Search For Courses:
Program Summary:
Innovation is a hallmark of healthcare and respiratory treatments are a part of this future of healthcare. Join Dr. Allen Meadows as we look at what is new with inhalers and how that impacts both providers and patients.
Program Summary:
Gayle Higgins will share the history of Community Health Workers and outline their vital role as a member of the healthcare team providing targeted asthma care.
Program Summary:
Dr. Julie Wang shares the current state of peanut allergy management and will present information on where we need to go to prepare patients and practitioners for future treatment.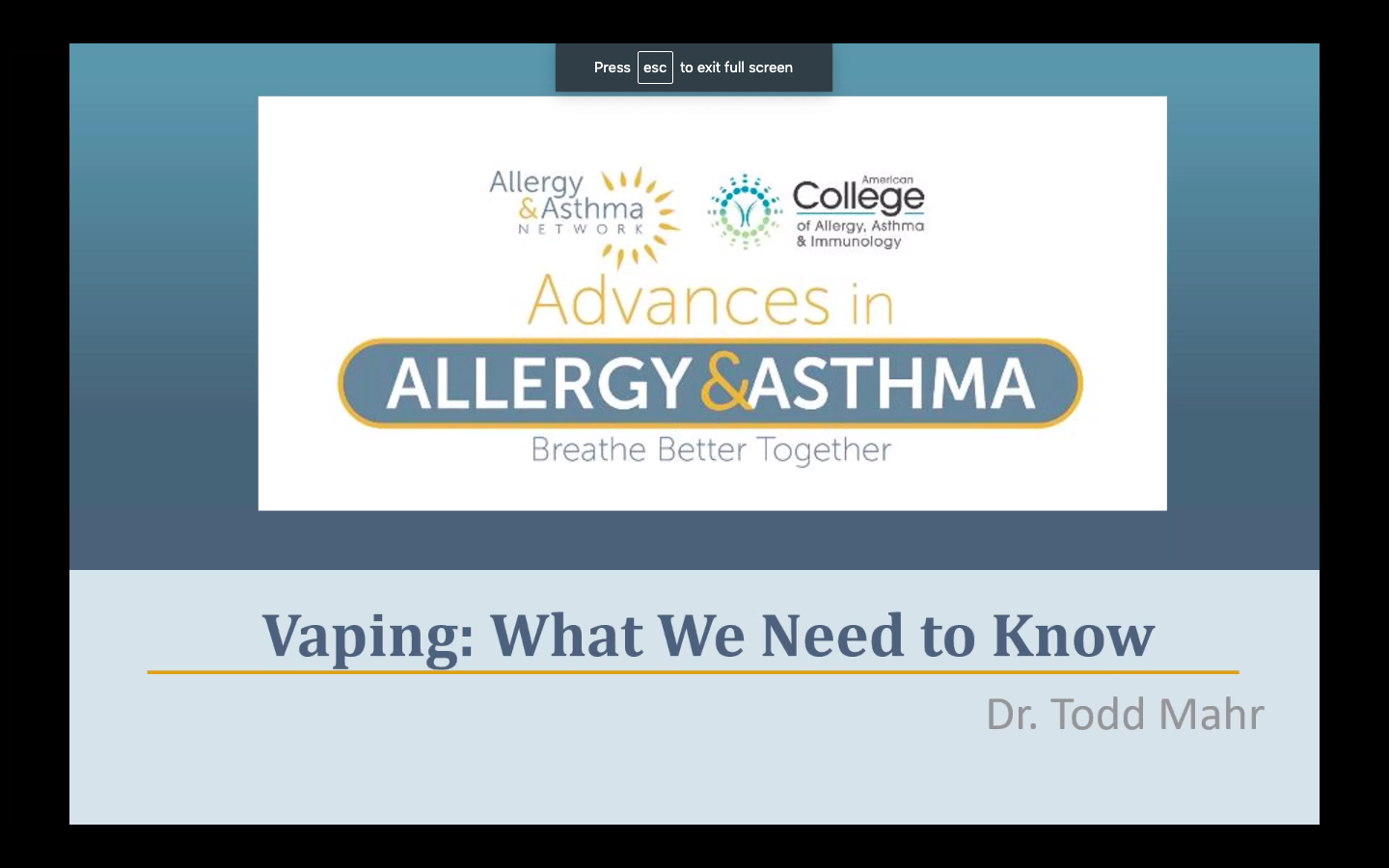 Program Summary:
Dr. Bradley Chipps will discuss and answer your questions on the basics of Type 2 inflammation and what it means for patients with severe asthma as well as co-occurring conditions.
Program Summary:
Dr. Tanya Laidlaw will share information on nasal polyps that will provide both the provider and the patient with an overview of the condition and the strategies for management
Program Summary:
Chronic Obstructive Pulmonary Disease (COPD) affects approximately 16 million Americans and there are many management strategies. Join Dr. Gary Steven for a discussion about treatment options for COPD.
Program Summary:
This program offers a panel presentation that provides the learner with a clinical overview of latex allergy and its treatment by a national expert in the field. The panelists continue by addressing practical issues that impact the patient's ev...
---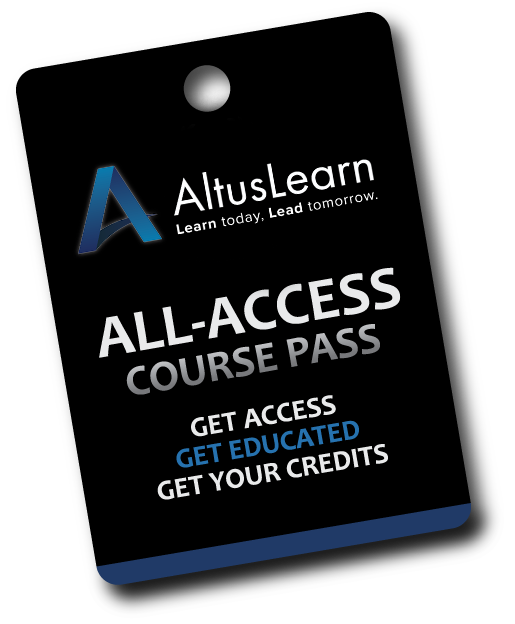 Unlock your All-Access Pass
Start achieving your goals today. One price, one place for all of your medical education needs.