Search For Courses:
Program Summary:
Many are unsure of how to manage idiopathic anaphylaxis in terms of ongoing management and work up
Program Summary:
Atopic dermatitis is the most common form of eczema affecting 18 million adults and 9.6 million children under 18 years of age in the United States. Many patients are not being treated adequately and this is having a severe impact on their quality o...
Program Summary:
Dr. Leroy Graham leads a discussion on the patterns of asthma prevalence and disparities in asthma medication and utilization. He will share a model asthma education program along with prevention strategies and a look at how to improve diagnosis.
Program Summary:
Innovation is a hallmark of healthcare and respiratory treatments are a part of this future of healthcare. Join Dr. Allen Meadows as we look at what is new with inhalers and how that impacts both providers and patients.
Program Summary:
Dr. Julie Wang shares the current state of peanut allergy management and will present information on where we need to go to prepare patients and practitioners for future treatment.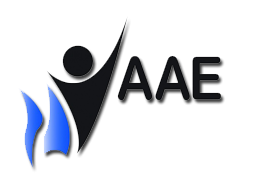 Program Summary:
This course is part of a series of courses produced by the Association of Asthma Educators at the 2017 Annual AAE Conference. The Association of Asthma Educators is the premier inter-professional organization striving for excellence to raise the comp...
Program Summary:
Dr. Tanya Laidlaw will share information on nasal polyps that will provide both the provider and the patient with an overview of the condition and the strategies for management
---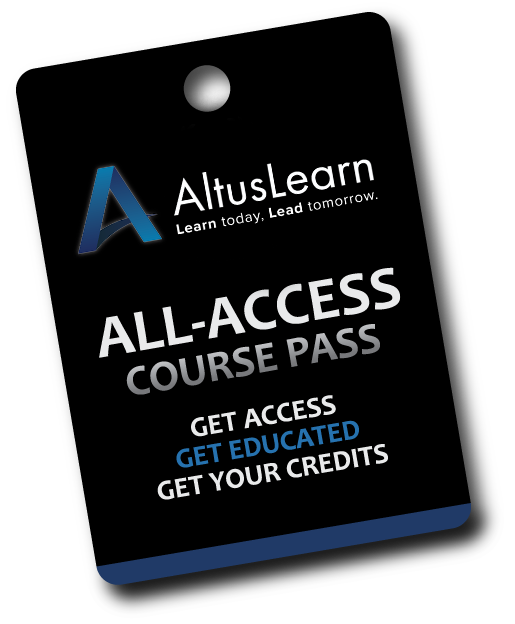 Unlock your All-Access Pass
Start achieving your goals today. One price, one place for all of your medical education needs.